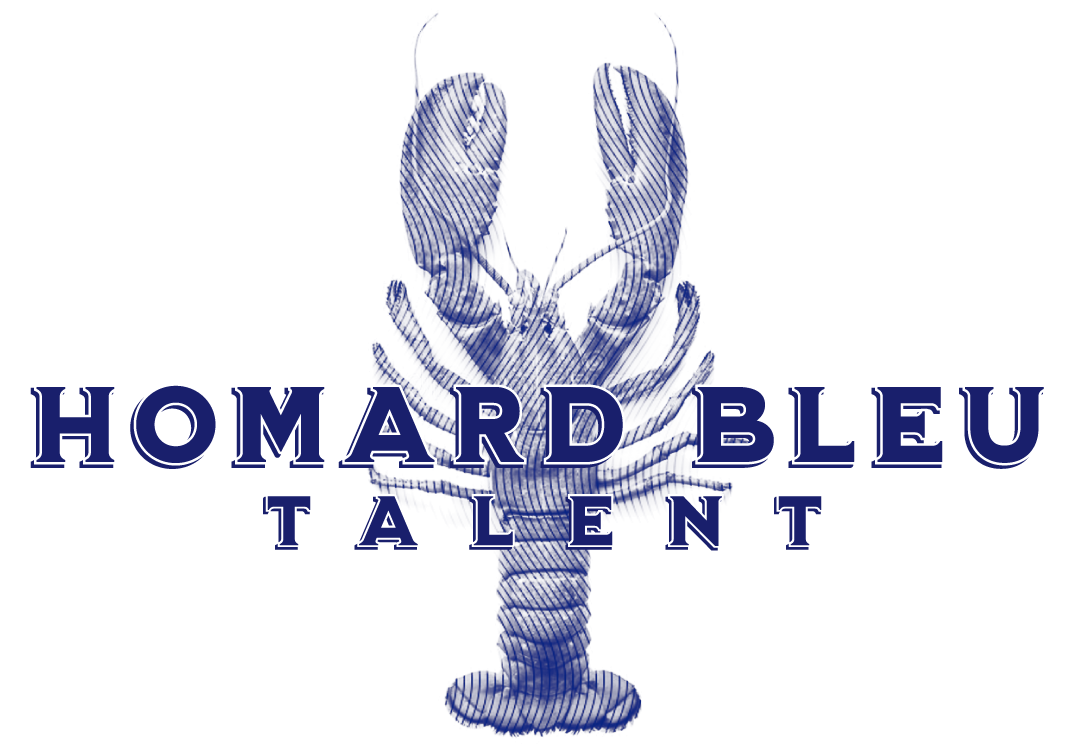 We believe your story is unique
Matching candidates and employers is like pairing good food and wine.

It takes insight, experience, and a passion for getting it right.
LEARN MORE +
Whether you're moving across the country or around the world, this is an important decision that will shape your unique story and culinary journey.
LEARN MORE +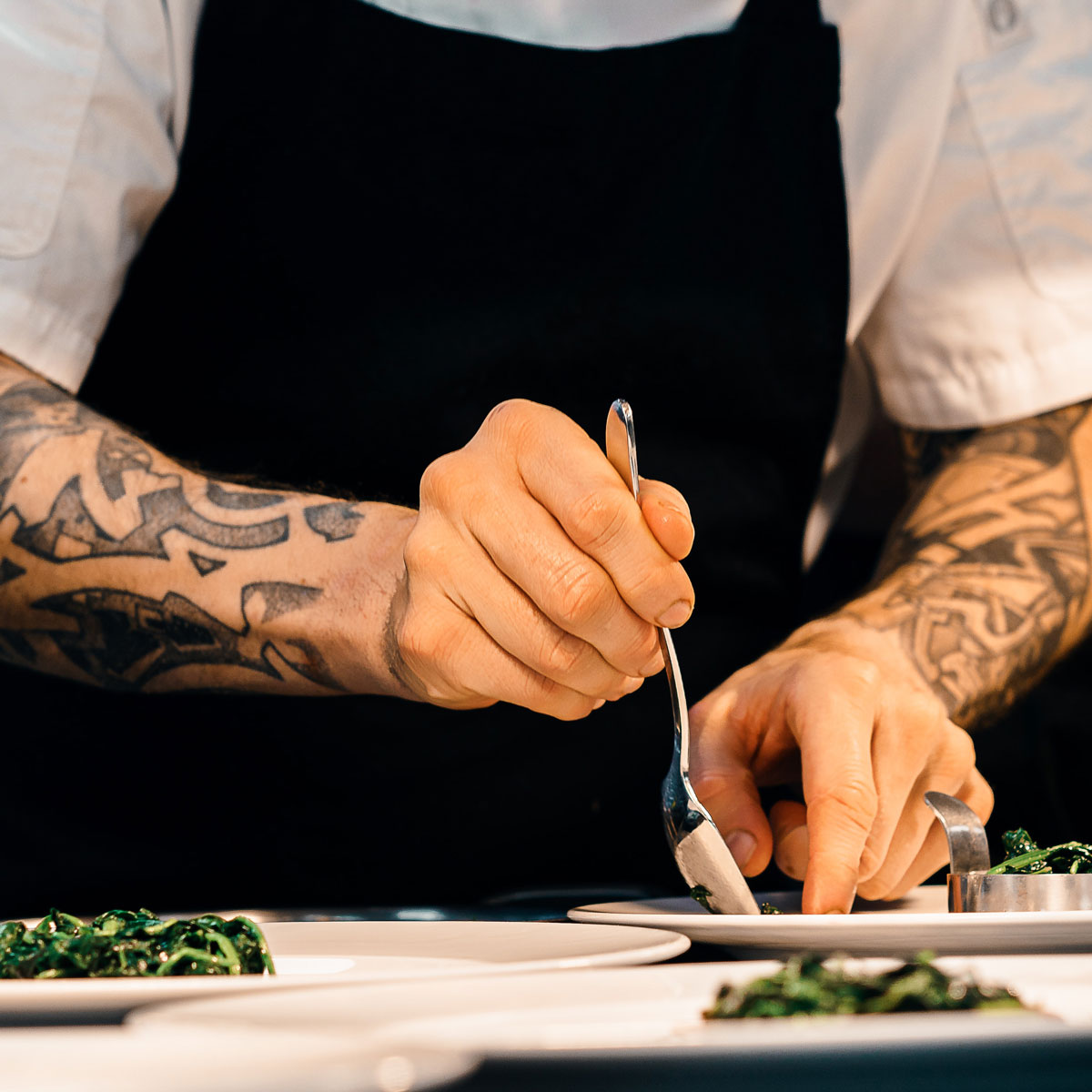 Worldwide network of top culinary talent sources
Extend your recruitment reach to the next generation of trained, experienced and motivated chefs. Homard Bleu Talent offers an extensive network of talent sources from across Canada and around the world.
LEARN MORE +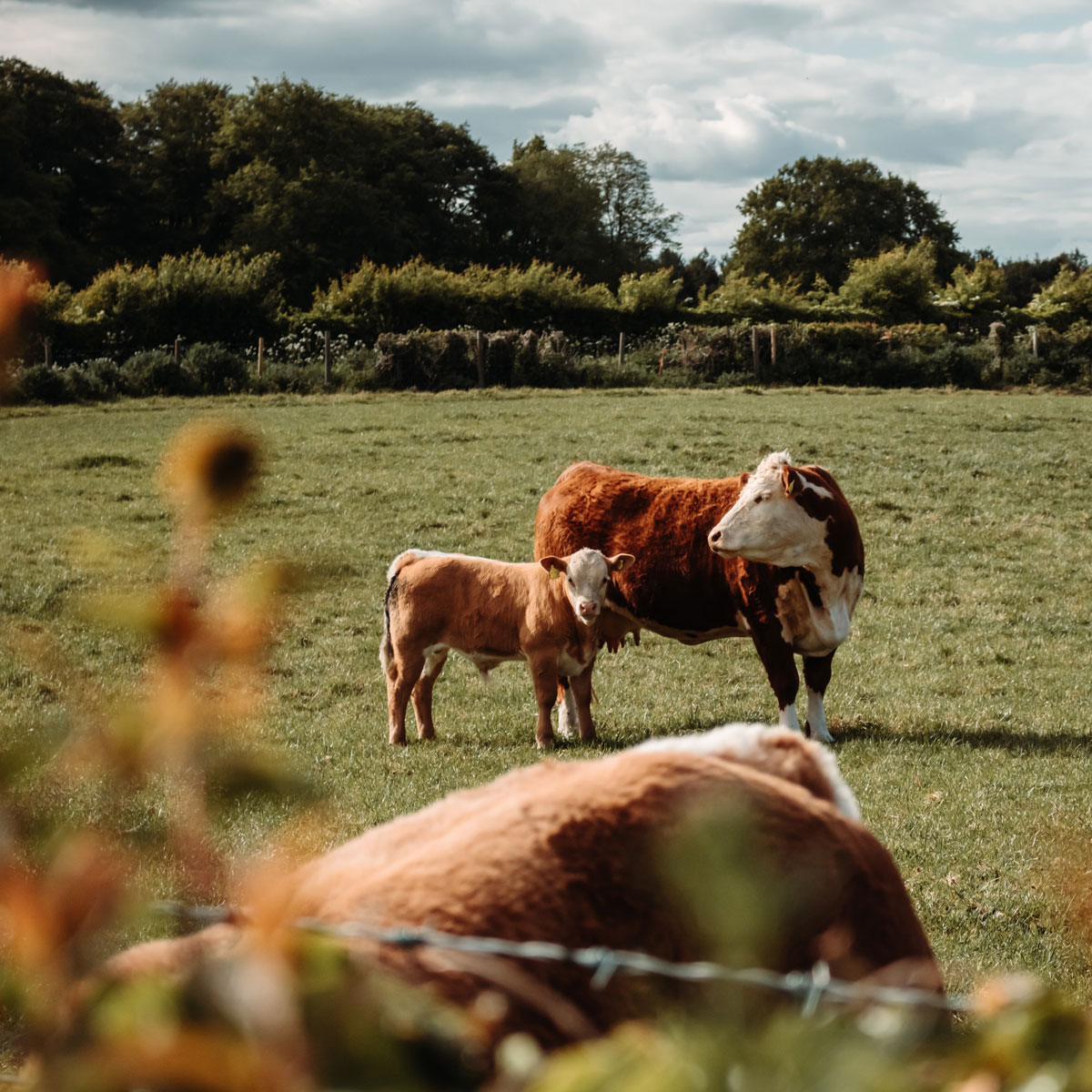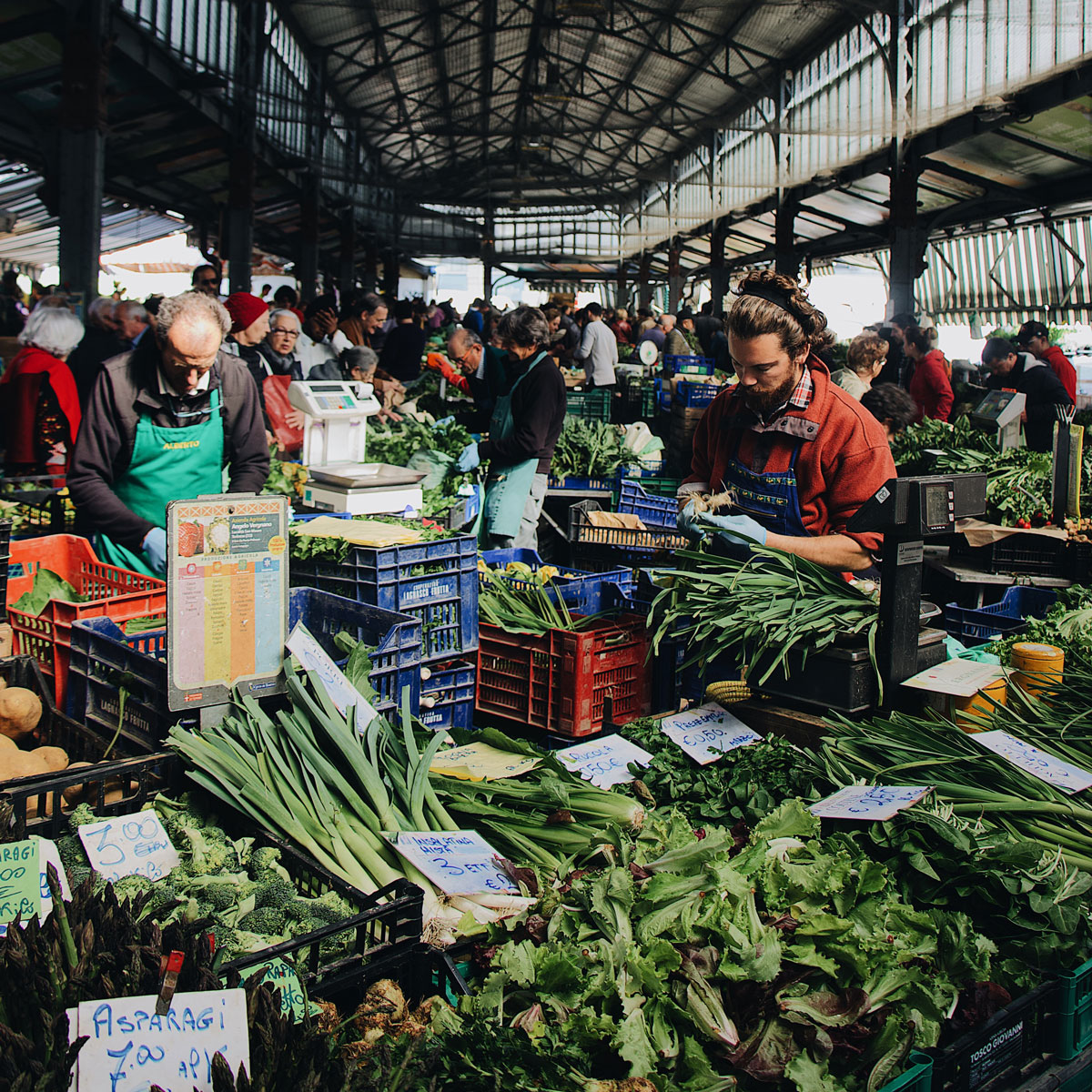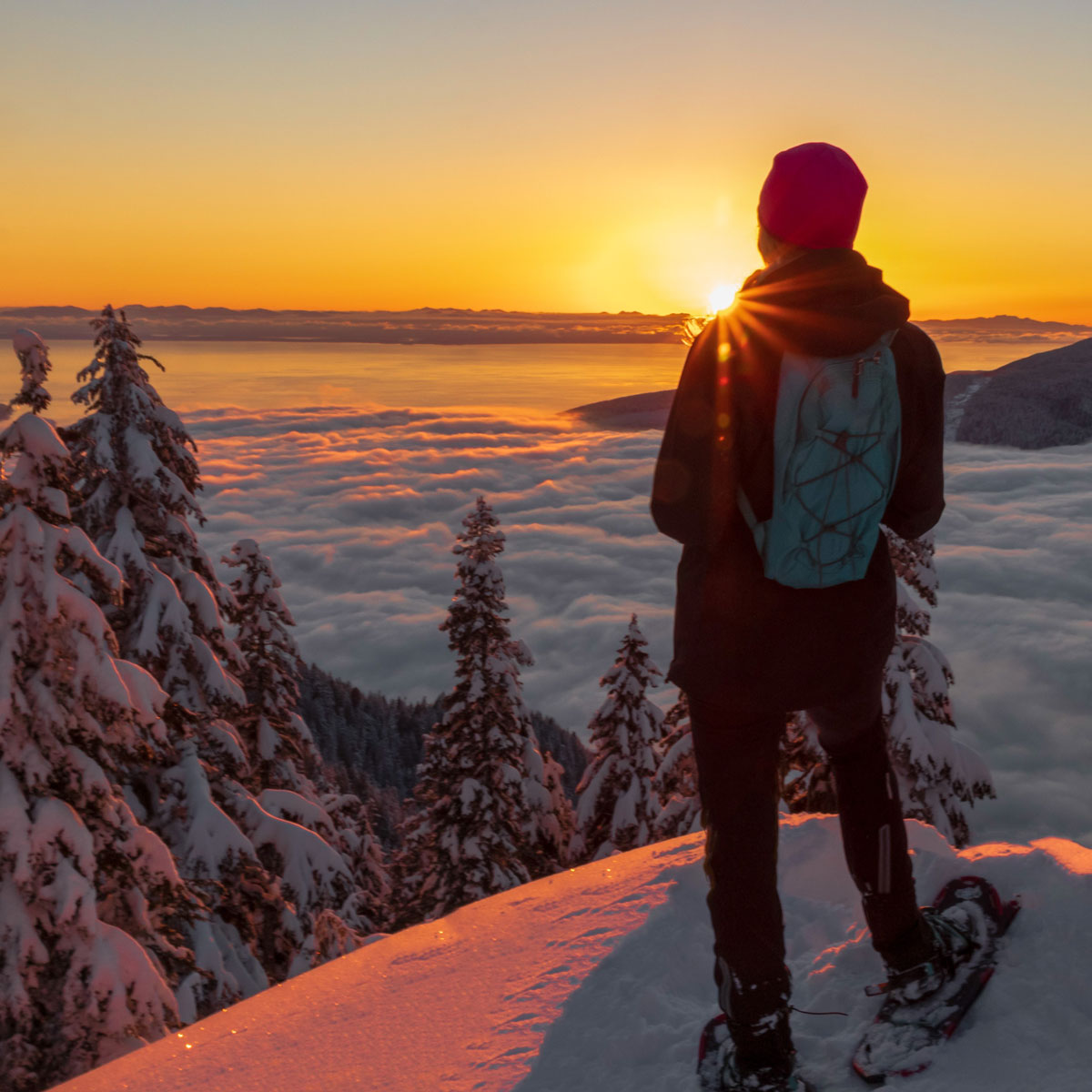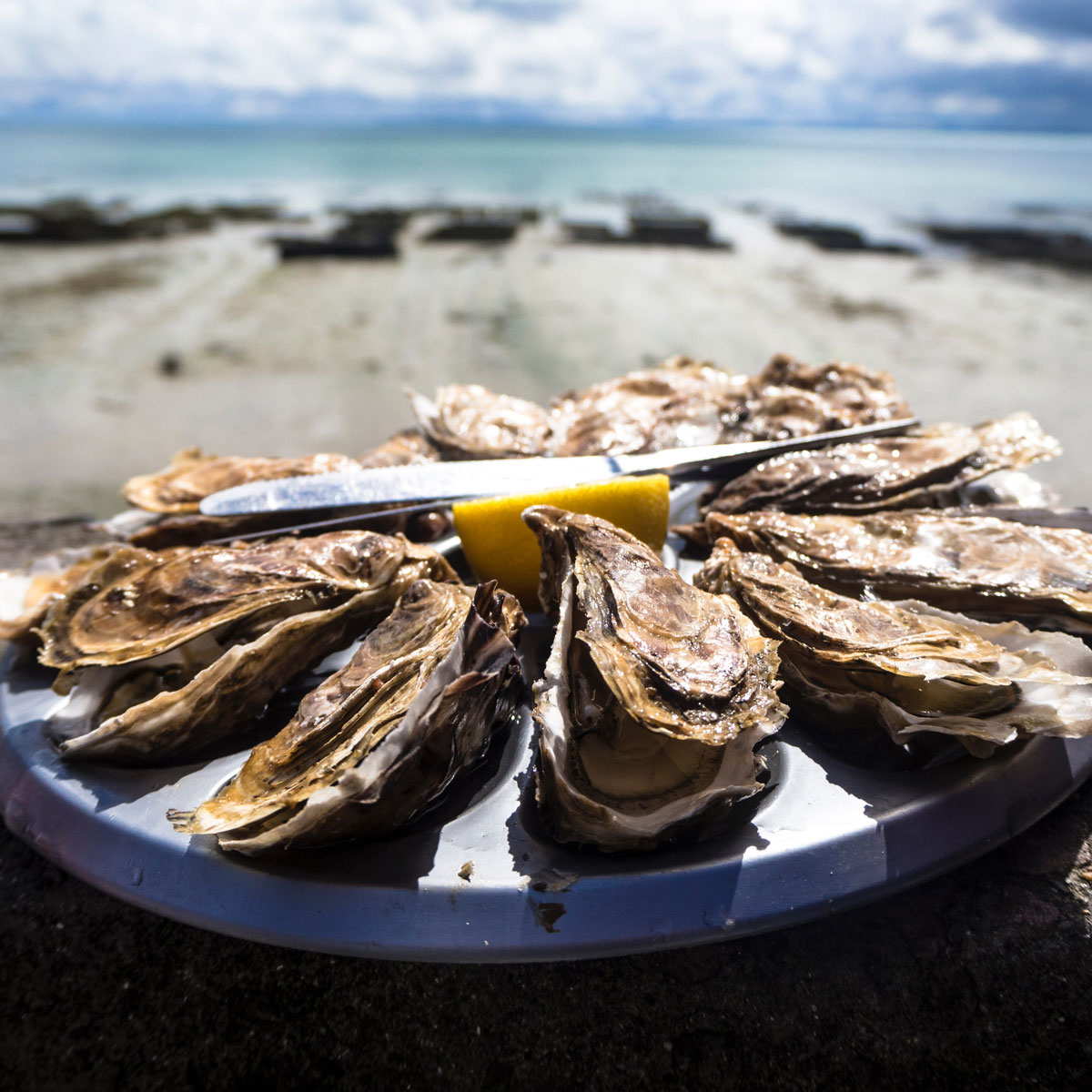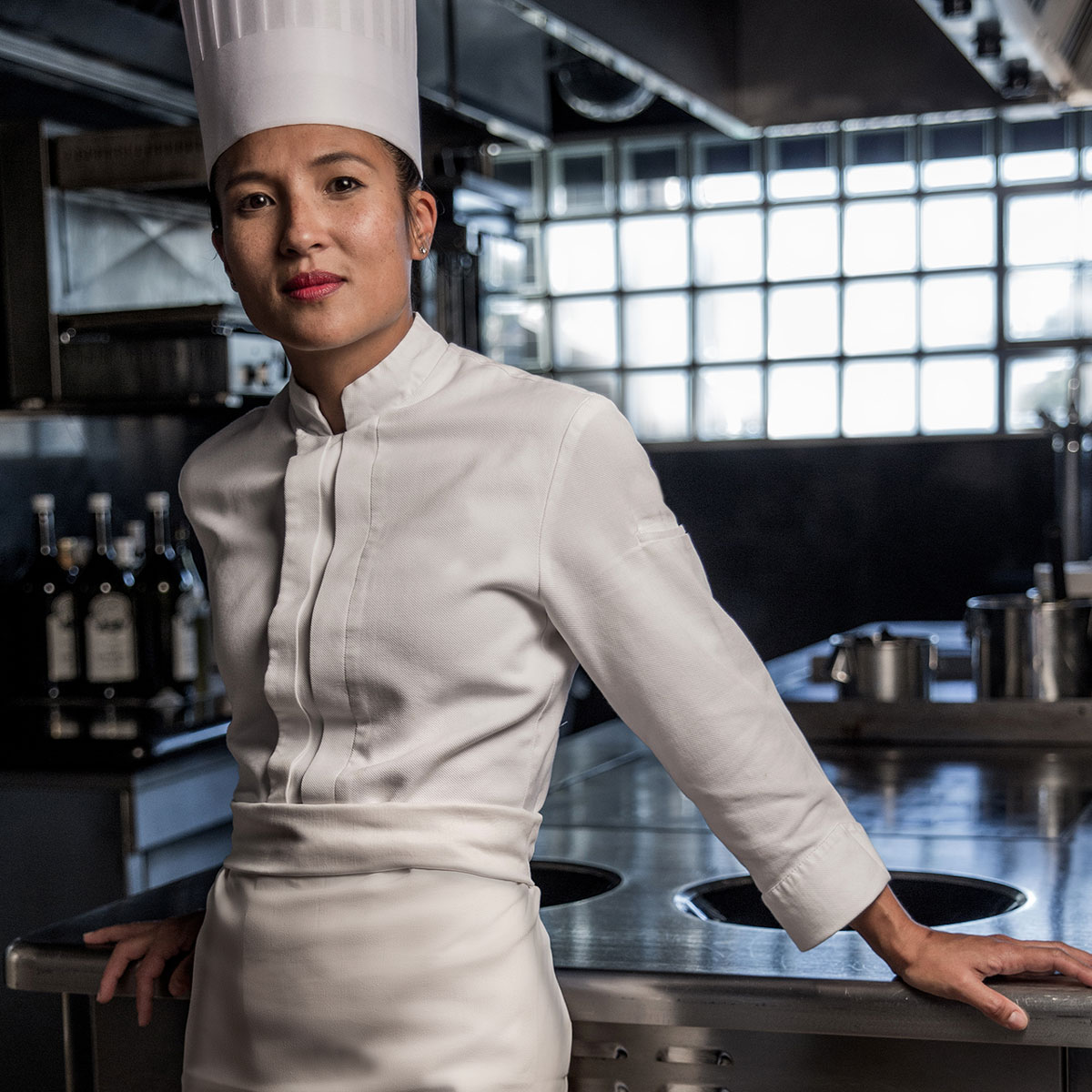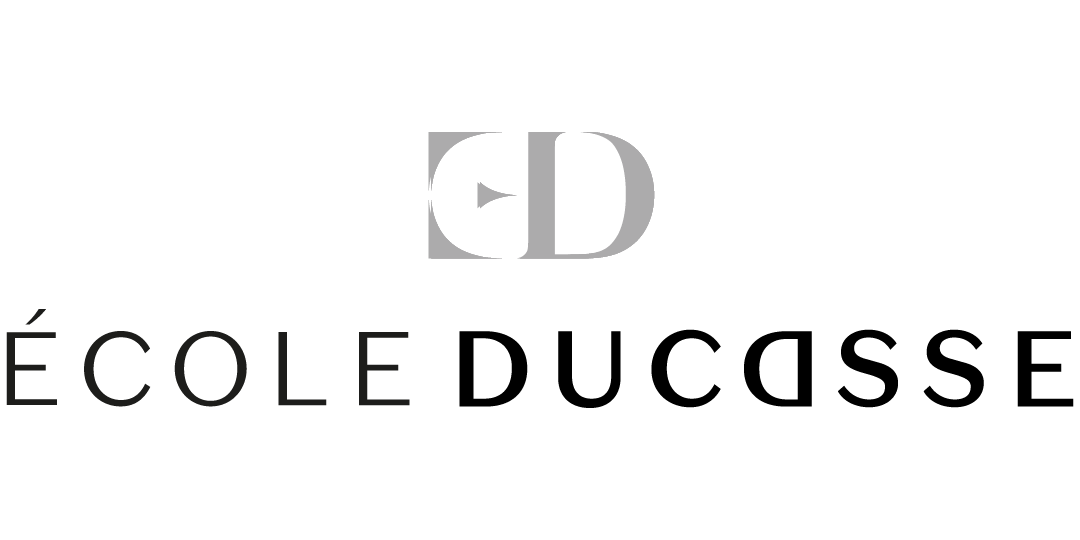 MASTER CLASS PROGRAMS
As both chef and creator, France's legendary Alain Ducasse has built a true culinary empire to include 32 restaurants worldwide that between them have been awarded by 20 Michelin stars. His other accomplishments include three schools in France carrying the Ecole Ducasse name, authoring more than 100 books, and establishing chocolate and coffee manufacturers with 17 stores in Paris, London and Japan.
LEARN MORE ABOUT THE BENEFITS +
I wish to thank Mr. Belanger for believing in my abilities in the culinary field. As my Internship & Career Coach, he was not only able to help me secure a contract in a well-known hotel in Switzerland, but he also helped many others with this task. As I was new to the culinary industry Mr. Belanger saw my potential and helped me acquire my first job at the Savoy Hotel in London, England as Commi 2 where I advanced to Chef de Partie. Years later, I found myself back home in Canada, and Mr. Belanger contacted me to catch up. Although I was not looking for a job at this time, he still had a great job opportunity for me at a leading winery in the Okanagan Valley. For all this, Mr. Belanger has my upmost gratitude and I have every belief he will do great things with Homard Bleu Talent. Thank you again!

Chris Jealouse, Kamloops, Canada
Throughout the course of my career I have realized how important the first steps in the industry are. In order to allow yourself to have strong professional bases you need to be guided by extremely rigorous and organized managers. Mr Belanger allowed me to understand this concept early, by putting me in contact with the best job opportunities and chefs. It is easy to pick up wrong habits, it is extremely hard to leave them behind.

Jacopo Romagnoli, Milano, Italy

Chef de Cuisine, Cafè de la Plage Grande Théâtre de Genève
I had the luck, pleasure, and joy of working with Eric for numerous years during our time
together in Switzerland. During my studies, he was the key individual who pushed me toward a cream of the crop placement working for the COO of Europe's oldest luxury hotel chain. It was exactly due to this placement and due to Eric that I built bridges with leaders of the hospitality industry and my career took off. Would it not have been for Eric's know-how, guidance, and advice I can confidently say my career would not have been what it has become. Eric takes pride in his work, knows the ins and outs of the industry, and will make sure the ideal candidate meets a role perfectly suited for him/her.

Stefan Jevic
Mr. Eric Belanger played a fundamental role in my development by observing my performance and finding a challenging and rewarding role at Hotel Terminus (2 Michelin Star) with Chef Didier de
Courten. By believing and fully understanding my professional goals and ambitions, his support was essential to keeping me on track during this internship placement, being an outstanding advisor and encouraging me throughout this challenging opportunity. It definitely has helped me to achieve all the success along my career, becoming a candidate for the Bocuse D'or selection in Brazil and then Executive Head Chef in a five star hotel responsible for over 80 cooks. Today, I'm the Executive Head Chef in a prestigious private bank in Brazil, developing high standard food and providing an exceptional culinary experience for our guests. Thank you Mr. Belanger for making such a difference in my career development!

Mauro Sierro, São Paulo, Brazil

Executive Head Chef