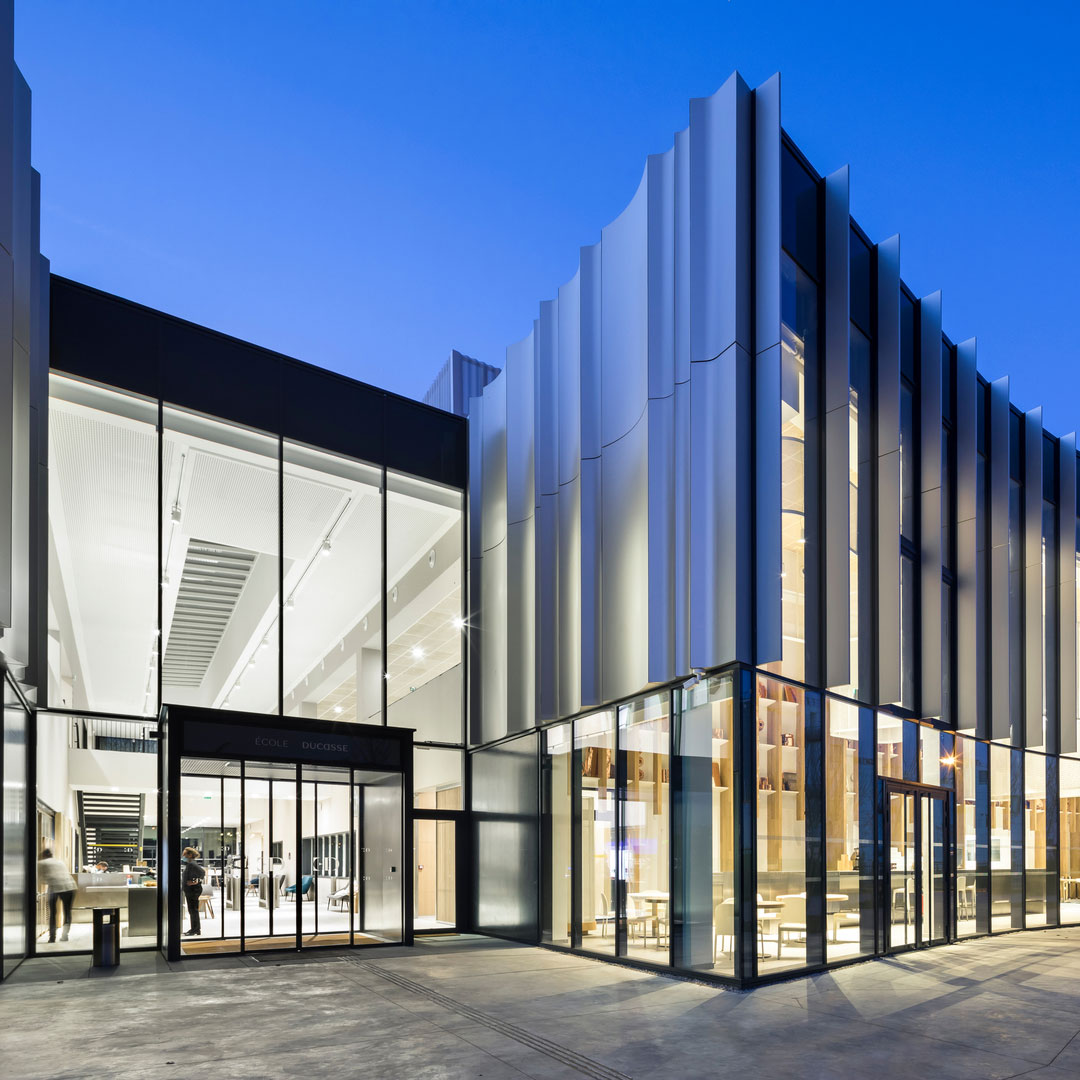 ECOLE DUCASSE MASTER CLASS PROGRAMS
As the culinary world continues to evolve, training has become the new normal. And everyone benefits:
Customers: maintain their loyalty and have them return more often
Restaurant owners: gain a competitive advantage with creative menus and make better use of regional seasonal products while respecting your budgets and price points
Chefs: gain a unique selling proposition in a competitive job market to attract and retain top talent through unsurpassed training programs
Staff: Attract top talent, exceed their expectations, provide the vehicle for where they want to go and where you need them to be
About Chef Alain Ducasse
Born in 1956 on a farm in the southwest of France, Alain Ducasse discovered the tastes of produce at an early age. He began cooking at 16 and soon joined the brigades of the leading chefs of his time.
Since then he has built a true culinary empire which includes 32 restaurants worldwide that between them have been awarded by 20 Michelin stars. His other accomplishments include three schools in France carrying the Ecole Ducasse name, authoring more than 100 books and establishing chocolate and coffee manufacturers with 17 stores in Paris, London and Japan.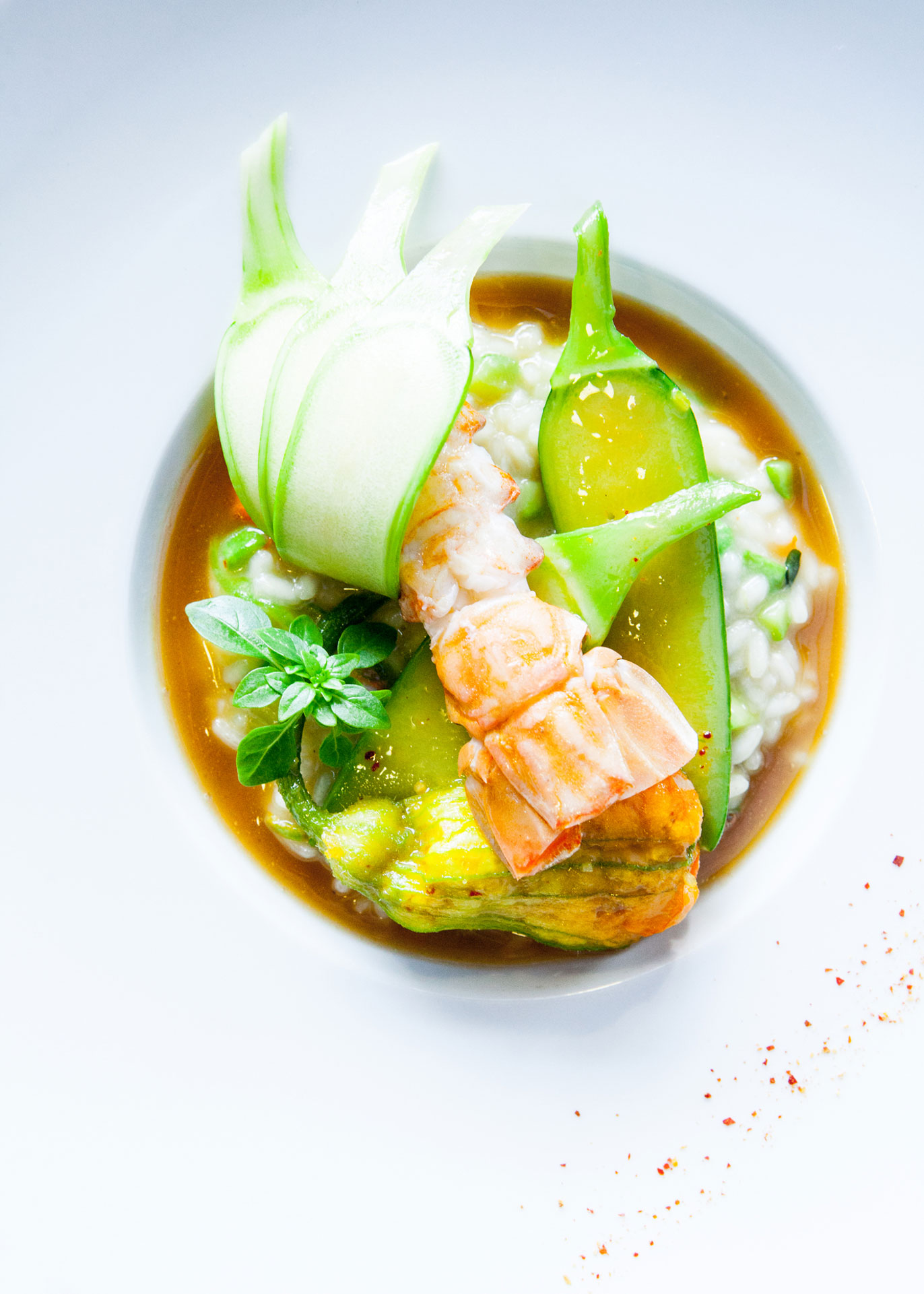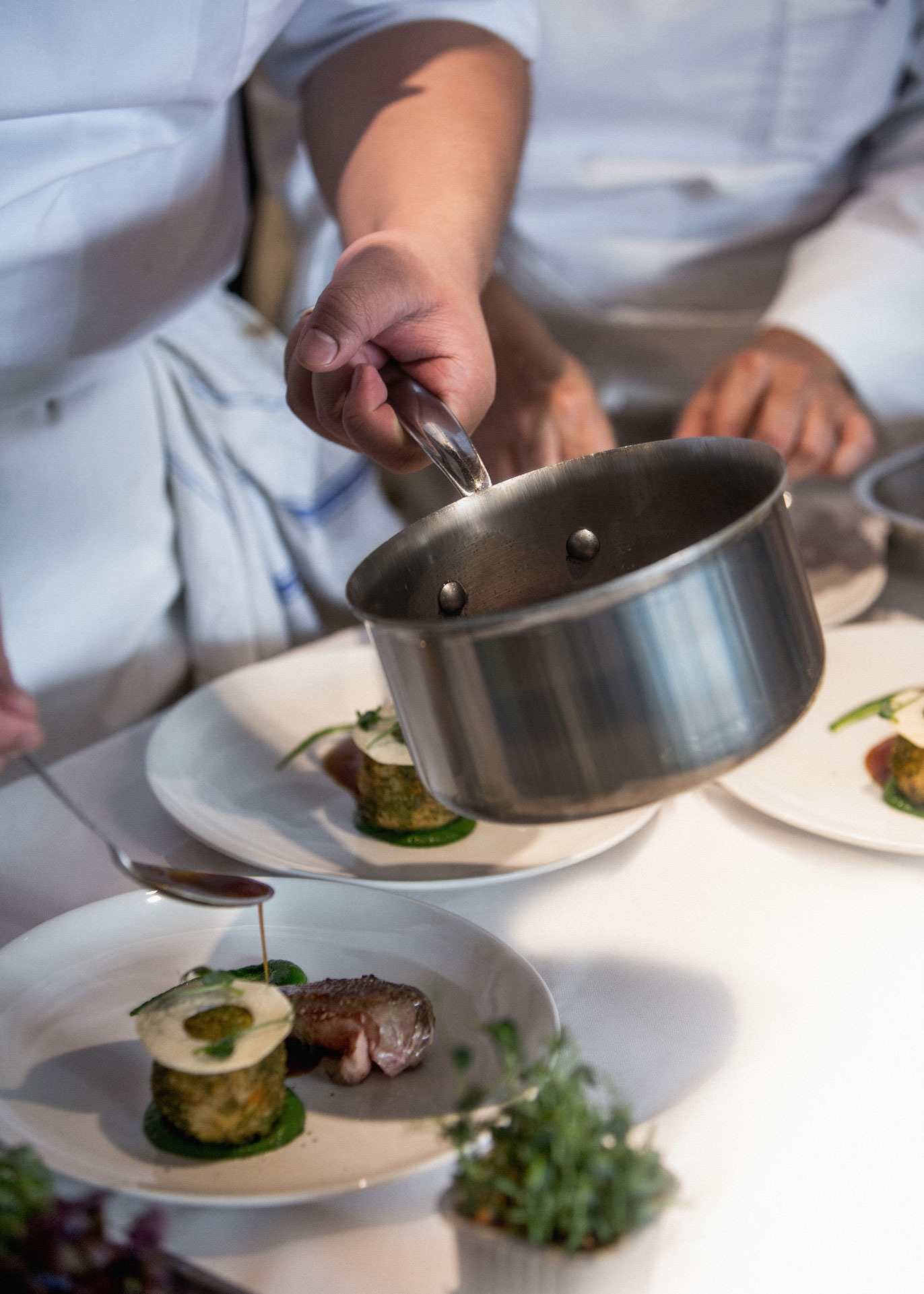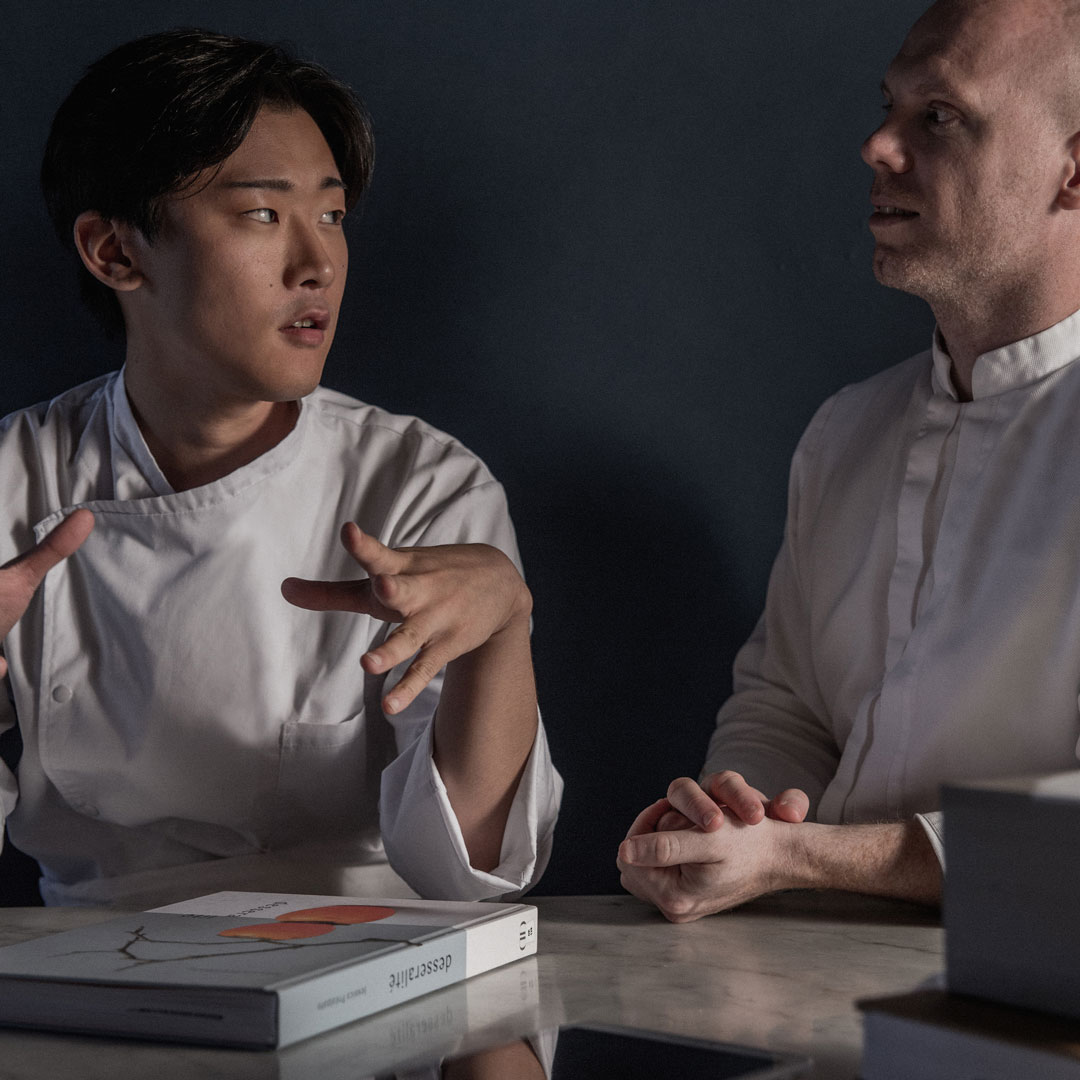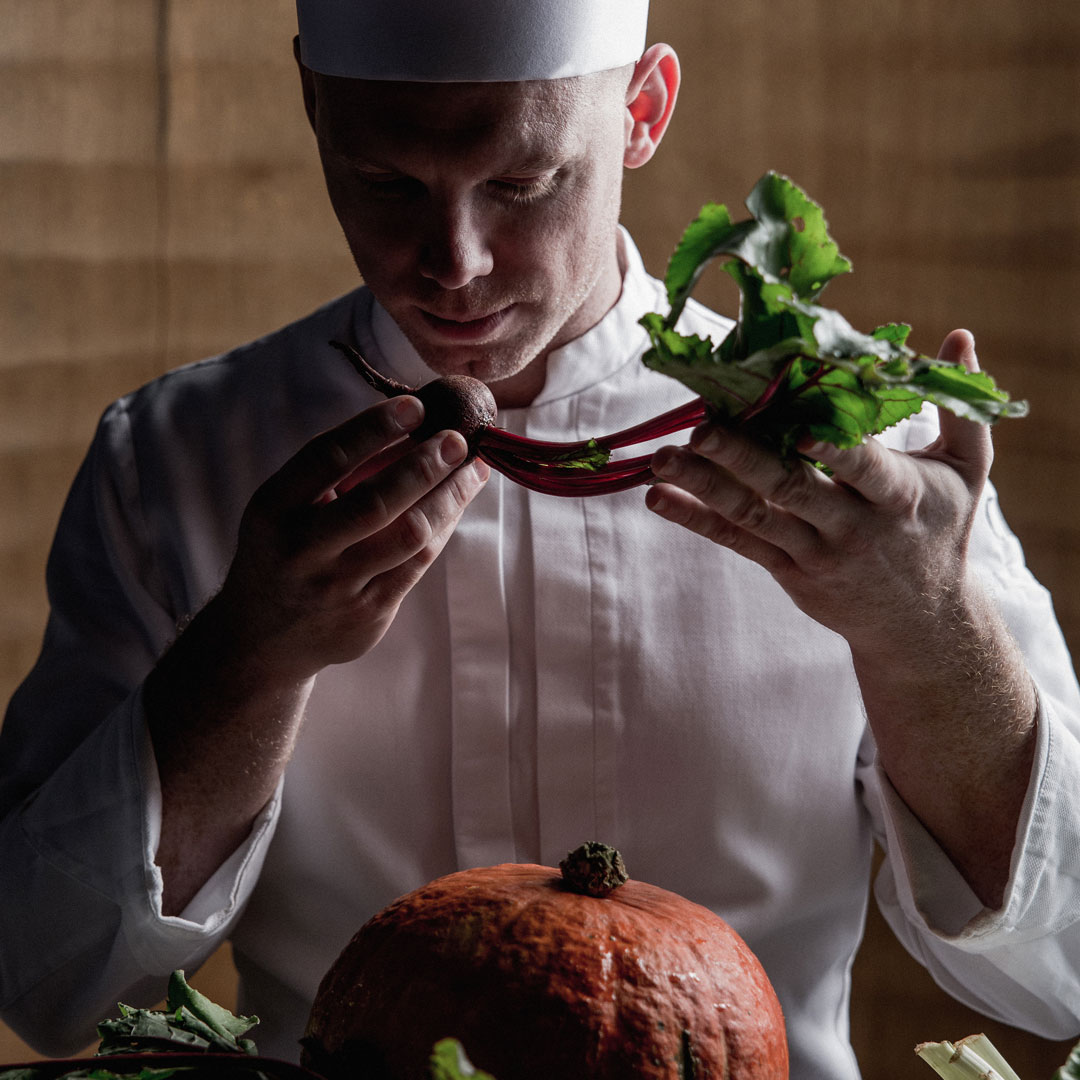 Alain Ducasse: Philosophy and Mission
The mission for Ecole Ducasse is to pass on Chef Alain Ducasse's culinary savoir-faire and philosophy to everyone. The school offers a complete range of educational programs, from intensive Master Classes for professional chefs to Bachelor degrees for students. Learners come from all over the world to acquire gastronomic knowledge, refine their techniques and develop their own truly unique cuisine and better interpret their particular story, culture and regional ingredients.
Customized Master Class Programs
Developed and delivered by Meilleurs Ouvriers de France (MOF, or Best Craftsmen of France), Professional Master Class Programs are based on a comprehensive culinary audit of your establishment, which means they can be customized to meet the needs of each client. They can be delivered at the Ecole Ducasse campus in France, at your place of work, or through live on-line sessions.
Customized Professional Master Class Programs
Ecole Ducasse Program Portfolio
Ecole Ducasse also provides a broad range of programs designed for students, career-changers, aspiring chefs, culinary enthusiasts and entrepreneurs. They range from two months to three years and are delivered at the three Ecole Ducasse campuses in France.
Ecole Ducasse Program Portfolio